The First Annual 2015 Animation Chico
Film Festival is this Saturday
Show up to support independent filmmaking and The Arts in Chico

---
The ability to express an idea is well nigh as important as the idea itself.
— Bernard Baruch
---
• CiAO Facebook GROUP.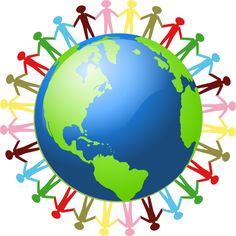 There is now a CiAO Facebook Group located at https://www.facebook.com/groups/CiAOiFilm/.

Facebook groups are better for people sharing, commenting, interactive communication, and keeping in touch with the local indie filmmaking scene. Joining is a simple click. It's a closed group, but public-viewable. Join us!

---
• Animation Chico is THIS Saturday, December 12 at 3:00 pm!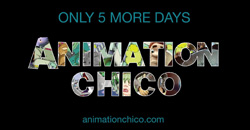 Animation Chico will present a wide variety of animated films from both established and upcoming artists from around the world. The 36 films selected for screening will showcase the latest techniques in animation and innovations in technology, with the most entertaining storytelling around. The venue is Chico's beautiful downtown large-screen theater, the El Rey, on 2nd St.
Particulars:

• $10 at the door / All ages
• Doors Open at 2:30 pm
• Festival starts at 3:00 pm (ends at 7:00; 4 1-hour blocks)
• Free Popcorn!
• Includes live musical guest MICHELIN EMBERS and the premiere of their animated music video "Diggin' On."
Links:

Website: www.AnimationChico.com
Facebook: facebook.com/animationchico
Event: Facebook Event
---